The Measurement Challenges and Solutions in Manufacturing brokerage programme, jointly organised by KTN and DIT, is specifically designed to showcase UK measurement technology company's readiness to enter China market targeting Chinese manufacturers looking to source measurement products from the UK.
In this brokerage programme, we have invited industry manufacturing experts in China to share their knowledge on manufacturing processes, challenges, and future needs for measurement technologies. We have also invited UK measurement technology companies to present their products and solutions to address certain manufacturing needs.
You can view the full Showcase online here and you can use this online networking tool to network and explore the potential commercial relationships with these organisations.

Please note: After completing your registration you will receive an email asking you to verify your account. You need to click on the link in this email to approve your profile before you can start using the system.
Use of this website
Check our FAQ guide which contains instructions on how to use the system.
Confirm your Details
Log in and click Account to update your company and personal details. These can include a brief profile, a logo and a personal portrait (.jpg or .png, max filesize 1Mb). You can change your password and/or email preference here.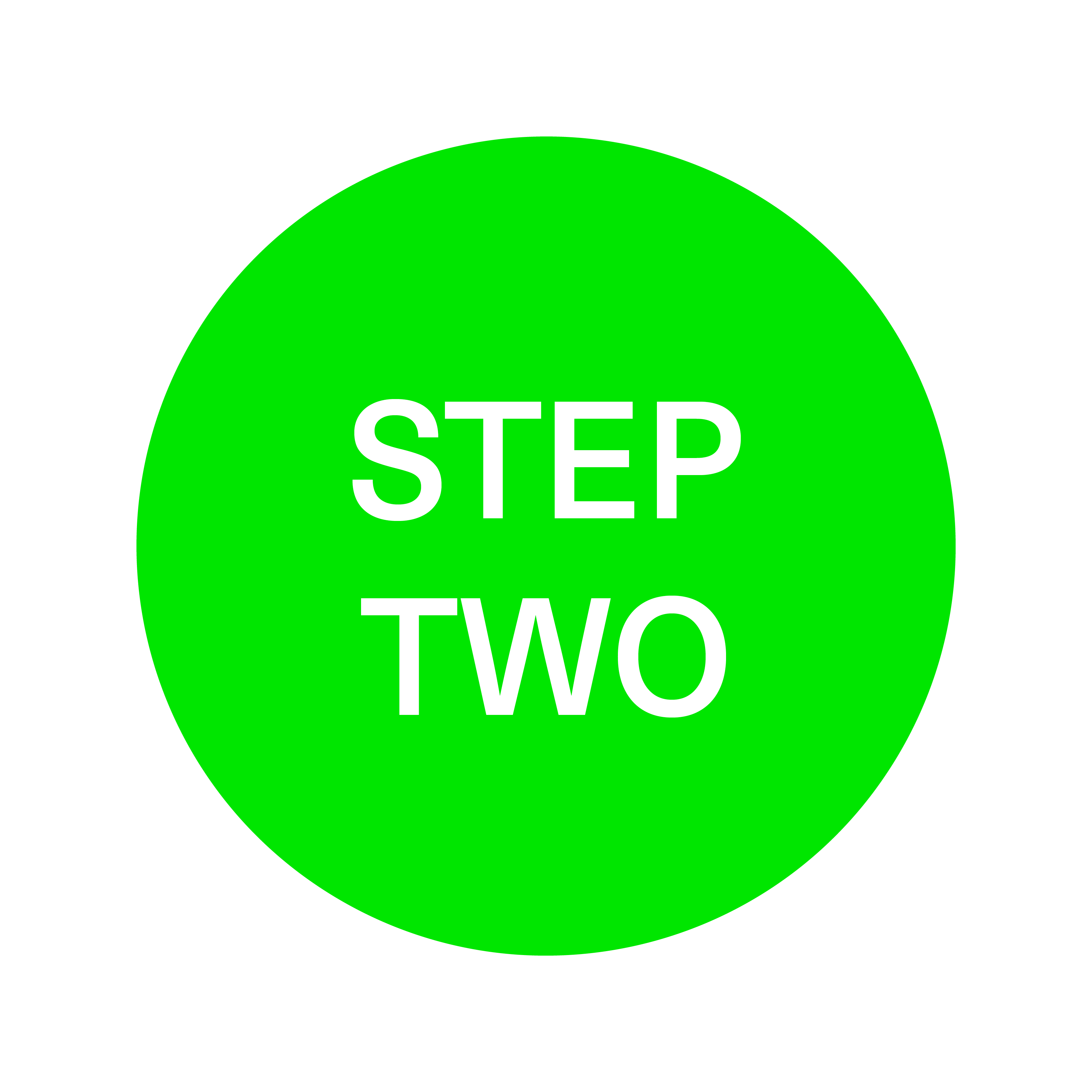 Network
Click Search in the menubar to view and search the showcased organisations. You can use the search tool on the left of the page to refine your selection. The search is hierarchical, so the second category you select will be a subset of the first. If you then wish to start a new search, please click Reset on the Search tool before starting again.
Click 'Send Message' to send a message
The online system sends an email to both parties every time you submit a message. Messages are displayed in your Messages area and from here you can view and respond to them.
Not getting emails from this scheduler?
Emails are sometimes filtered by your provider, corporate IT or application settings. Messages you have sent, or received from other participants, can be viewed in your Messages area when you log in.